Thanksgiving Potluck Ideas
Take the stress out of the holiday with these Thanksgiving potluck ideas. When friends and family share in the work it makes the meal more enjoyable and relaxed. Here are some easy dishes to take to a potluck at the office, to Friendsgiving, to church socials, or family gatherings.
I can't imagine hosting Thanksgiving for a crowd without having some help. Unless you're a caterer, cooking that kind of holiday meal for lots of people can be overwhelming with the turkey and the sides and the pies and the appetizers!
That's why making it a potluck party makes so much sense. Here are over 40 easy ideas and recipes for you.
Appetizers
Serve these hors d'oeuvres that have seasonal flavors, along with Thanksgiving cocktails or wine.
Fall Salads
Add freshness with a seasonal salad. These combinations are full of flavor!
Side Dishes
Here are some traditional things to bring to help round out the meal.
Cranberry Sauce.
Mashed Potatoes
Classic Green Bean Casserole
Good Main Dish to Bring
The rule of thumb is that whomever is hosting will provide the turkey. That just comes down to logistics since it can take hours to prep and cook. However, there are some additional mains that you can include.
EXPERT TIP: Use a cooler like a warming tray. It can keep hot foods warm for a couple of hours.
Store Bought Ideas
There's always a few people who don't cook. There's no reason they can't still contribute with some of these ideas.
Bags of Ice
Bakery Pie
Wine
Dinner Rolls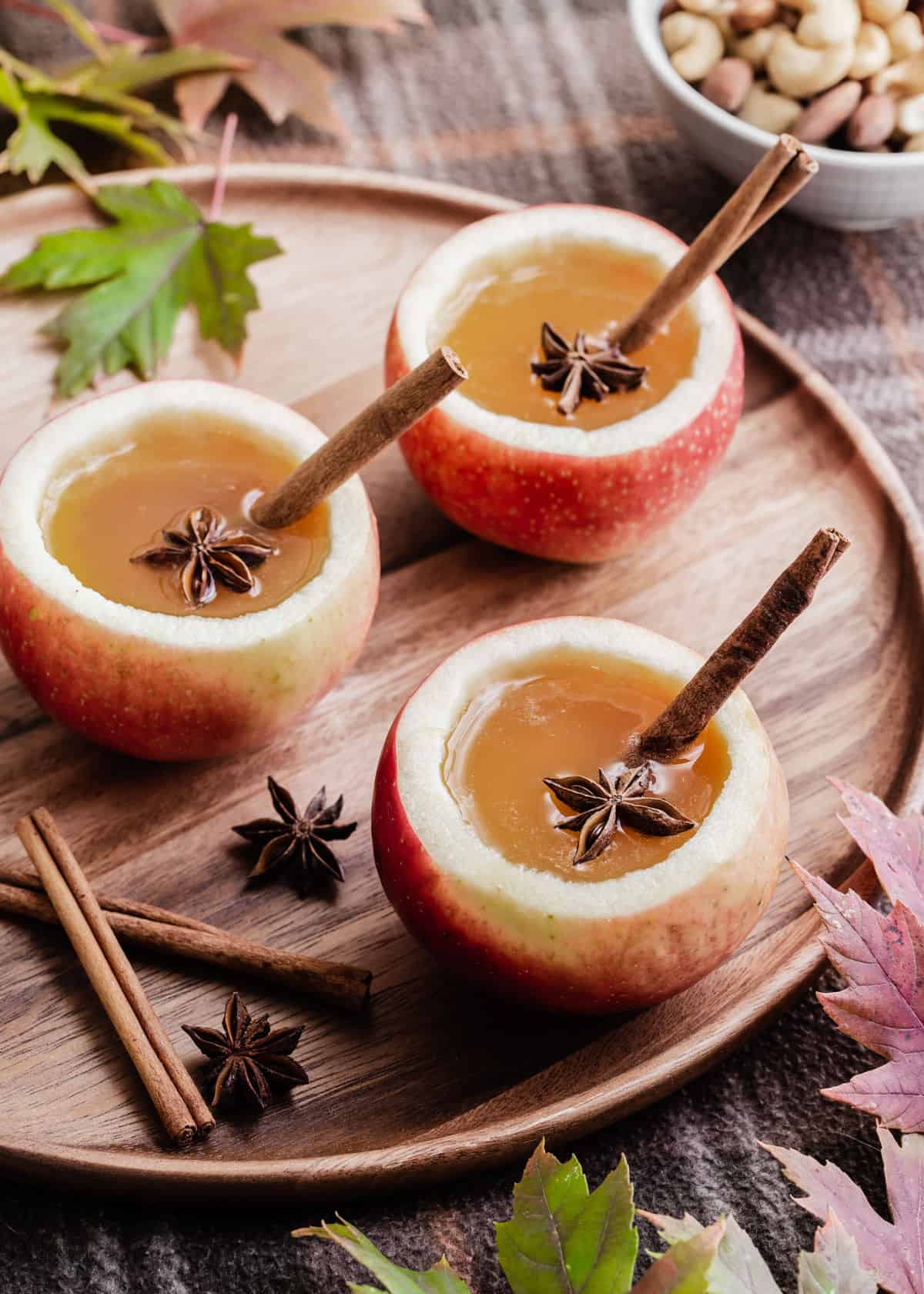 Drinks
There's no better way to make Thanksgiving festive than with fall cocktails. Bring the makings for a specialty drink by the glass, or make a large batch drink that's easy to share.
Dessert
I think fall is my favorite time for dessert because I love pumpkin! But there's more to add to your Thanksgiving dessert table than that. Try these delicious treats.
Now you can go confidently with your new found Thanksgiving potluck ideas. These recipes are delicious and easy to make.
If you like this post, PIN, Share, or sign up for our Newsletter at the top of the page. And don't forget to follow CAH on Instagram or Facebook. Cheers!