Chris Nease: Entertaining Expert | Party Stylist | Content Creator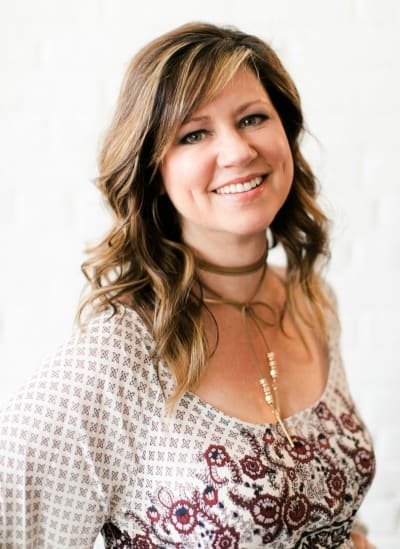 About Chris
Chris is a home entertaining expert, digital content creator, and food photographer. Although she earned her degree in Fashion Merchandising, she turned her love of food, and visual display into home entertaining and tablescape design. For over 20 years she's designed parties and small events for friends, clients, and charitable organizations.
In addition to being creative director of Celebrations At Home, Chris shares her expertise through freelance contributions and brand collaborations. She's been featured in Celebrate magazine, Woman's World, Cottages & Bungalows, Yum Food & Fun for Kids, Ocala Style, Better Homes & Gardens online, HGTV.com, and she authored a chapter on holiday party planning in the book Clutterbugs Guide to an Organized Christmas. Chris also volunteers her time to Operation Shower, a non-profit organization providing group baby showers to wives of our deployed service men.
Chris lives in Richmond, Virginia with her husband, and has two children in college. Her philosophy is that every party should include the right mix of people, have interesting details, and offer delicious food & cocktails!
About Celebrations At Home
Celebrations At Home is one of the original lifestyle sites focusing on home entertaining and parties. Founded in 2008 to share party ideas, recipes, cocktails, entertaining tips, and table settings, it has remained strong as a go-to space for inspiration and approachable ideas.
CAH regularly works with brands and campaigns to bring awareness to readers through an entertaining setting, including Wines of Italy, ALDI, BHG products at Walmart, Duraflame, BalloonTime, Mozaik Tableware, Universal Pictures, Martha Stewart, Hayneedle.com, and more.