Seasonal Celebrations
Food and party ideas for the season and holidays!
Easy party appetizers for all occasions, including finger foods, dips, mini sandwiches and easy hors d'oeuvres.
Main dishes and casseroles for a dinner party or luncheon.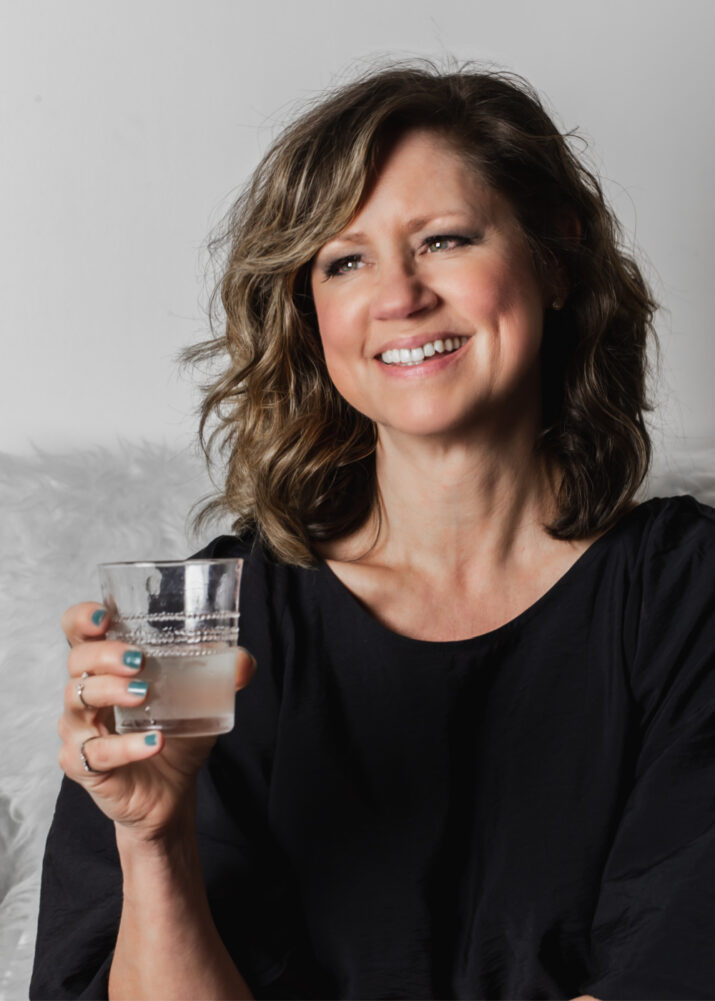 HI, I'M Chris!
Welcome to the Party!
Do you want to get together with friends and family but find it overwhelming to even think about? I'm your host, Chris, and I'm here to help.
I've been cooking and entertaining for over 20 years and I'm here to help guide you through it all. From party decorating to hosting special celebrations to cooking for a crowd, you'll find some of my best tips, tricks and recipes to make it happen.
Come on in, grab a drink and stay awhile!
Party drinks, cocktails and punch recipes to serve a crowd!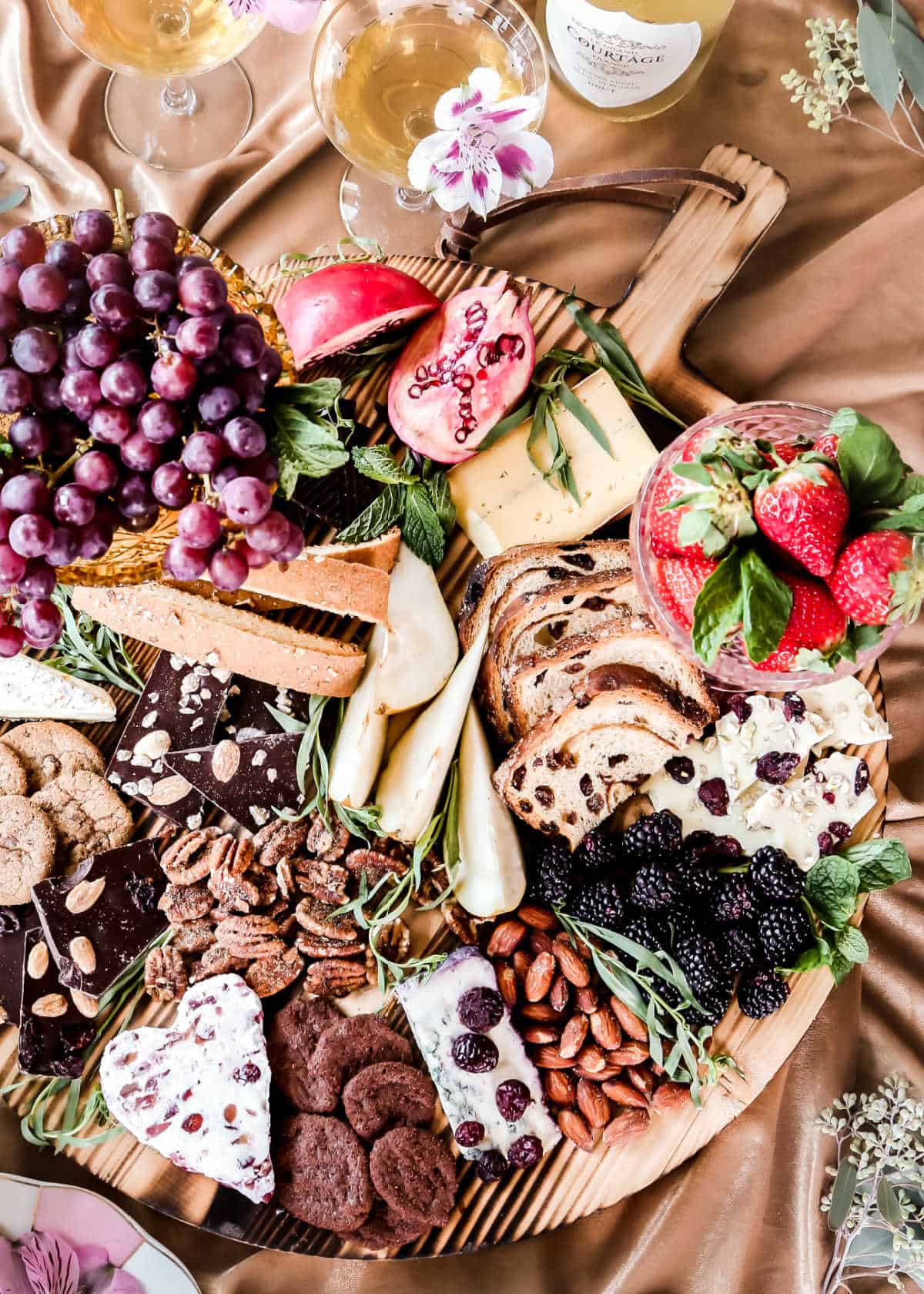 Here's My Philosophy:
The most important thing about parties & entertaining is the guest list! Next, it should be delicious, beautiful, unique, and fun. Here at CAH I strive to give you ideas you can actually use, and recipes that won't keep you stuck in the kitchen all day.
Under that same philosophy I work with brands and clients creating content and food photography with an emphasis on entertaining. Let's get started!
Find inspiration for stylish entertaining with our extensive collection of ideas, themes, and party food.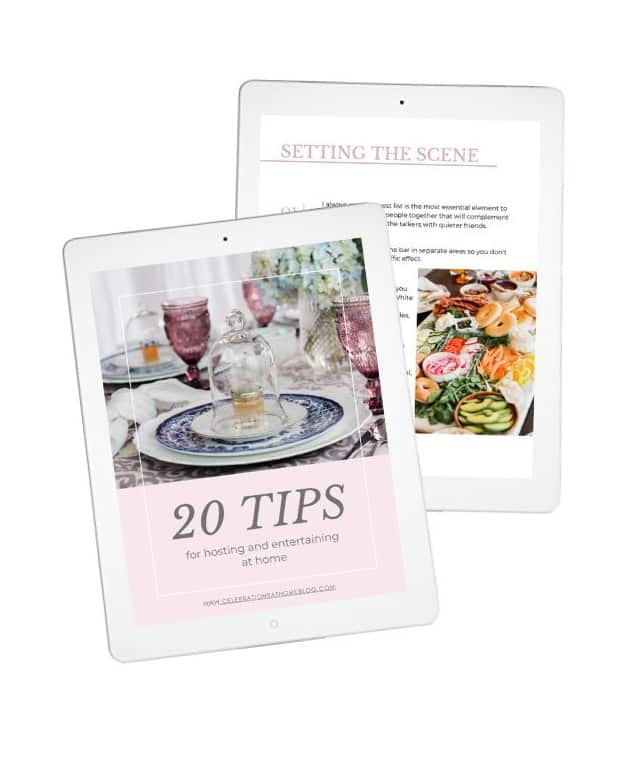 Subscribe for 20 FREE Party Tips!