75 Summer Party Themes & Ideas
Get summer party ideas for backyard bbq's, cookouts, theme parties, potlucks, and more. We've compiled recipes, tips, and ideas for outdoor tablescapes and party décor, plus awesome ideas for 4th of July parties too. Find everything in our guide here.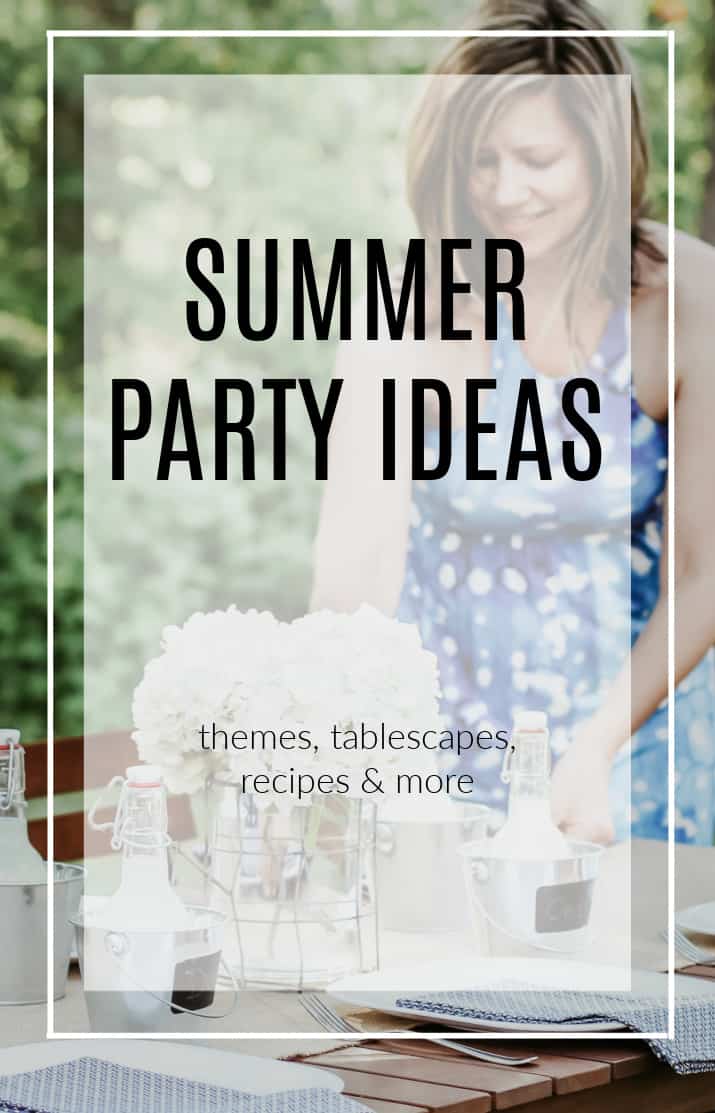 Summer Entertaining Ideas & Recipes
It's time to start planning outdoor summer parties. Whether you're looking for tips for backyard cookouts, sit down dinners, or casual cocktail parties, you'll find it here plus all the recipes to pull them together.
Invite family and friends to join you for fun in the sun because I've compiled everything you need for a great gathering. So go ahead and send out those invitations and start planning with my summer party guide.
Best Summer Party Tips
To help you get started you can check out my top picks for summer grilling. And if a group party is on the agenda, here's everything you need to know to host a potluck party.
I've also put together the best backyard BBQ ideas to help you pull it all together with less effort. You can even get the kids involved by setting up a Lemonade Stand. Get ready to browse some fun ideas for summer entertaining!
Summer Party Themes
Everyone loves a theme party don't they? It gives you a solid direction to follow when planning. Here are some themes that you and your guests will love.
Summer Dinner Party Menu Ideas & Table Settings
Never get stumped by the question, "what should I serve" again! I've done all the thinking for you already. Here are some tried and true dinner party and menu plans to follow.
Best Grilling Recipes for BBQ Entertaining
When the party is outside there's no better way to cook than on the grill. Here are some entrée recipes that span several flavor profiles. Just pick your favorite!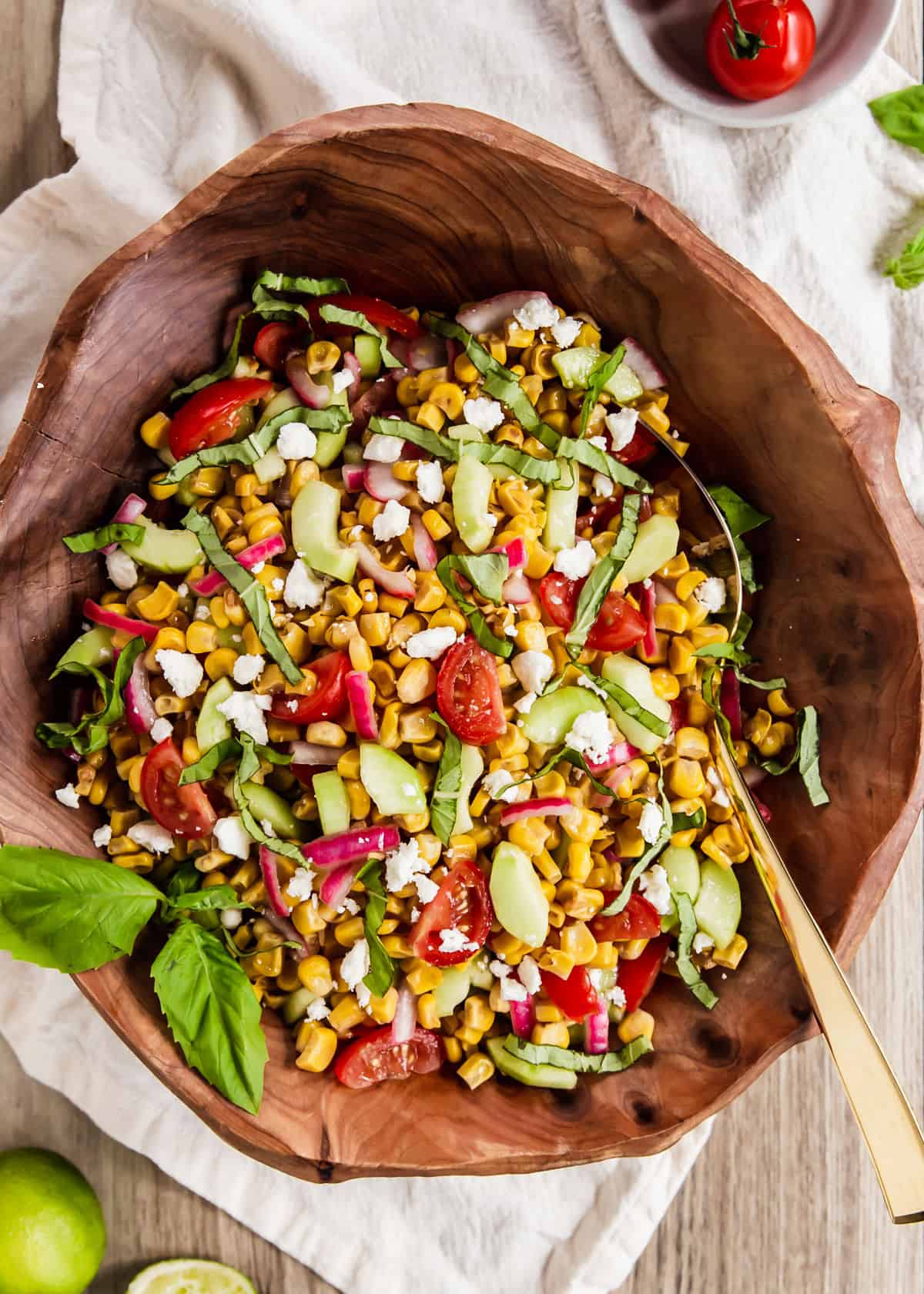 Best Summer Side Dishes 
So many side dishes, so little time. Summer side dish recipes are always my favorite part of the meal. Pick one or more of these recipes to serve at your party.
Best Desserts for Summer Parties
Refreshing Summer Cocktails
Get the party started with a delicious cold cocktail or set up a self-serve flavored lemonade bar. You can't lose when you serve one of these recipes.
Decorate your outdoor living space
One of the first things to do when you host a party outside is to set up the space for entertaining. Get inspired by any of these outdoor living areas that are all set for hosting guests.
Easy DIY's for a summer party
When you want to add a little extra detail try one of these ideas. There are ideas using balloons for a very festive celebration. There's also a fun favor idea, and a way to protect drinks from pesky bugs.
I hope you love these summer party ideas and themes and will use them all season long. 
If you like this post, PIN, Share, or sign up for our Newsletter at the top of the page. And don't forget to follow CAH on Instagram or Facebook. Cheers!